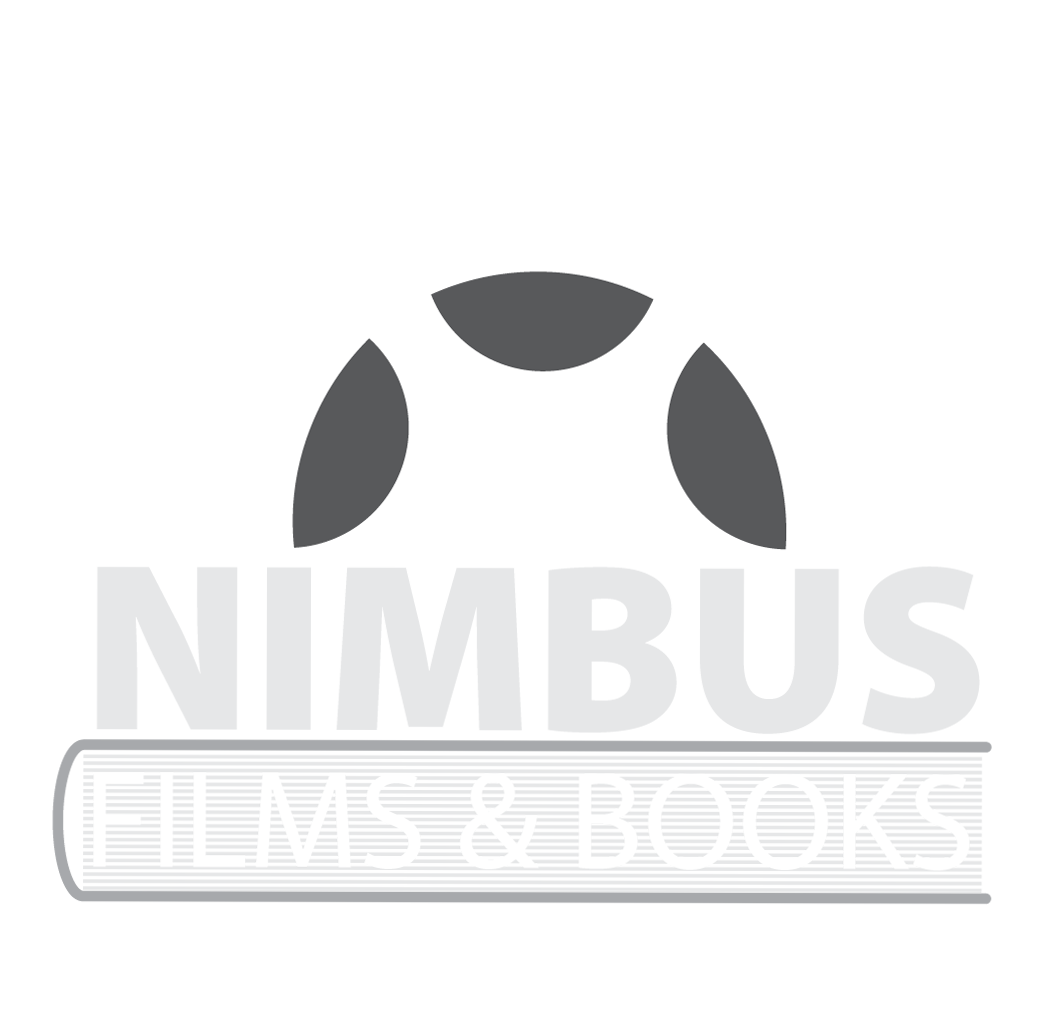 Your spot to get the latest news and updates from Bill George.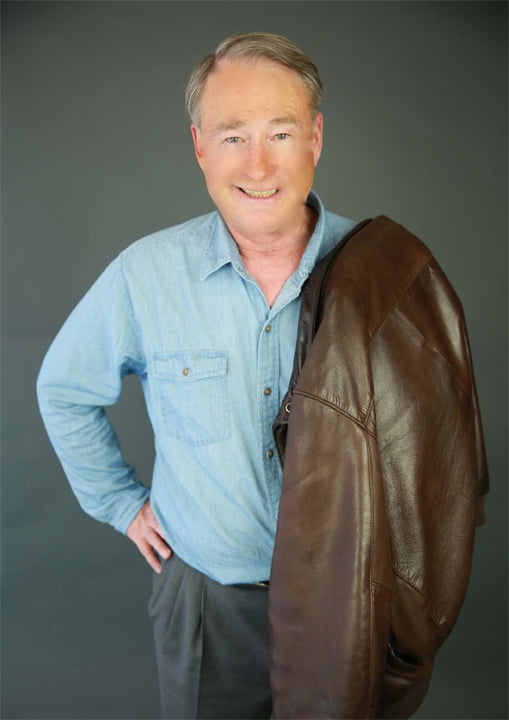 Learn about California's rich history through the eyes of Bill George, President of the Sacramento Historical Society, Author, Speaker and Documentary film maker.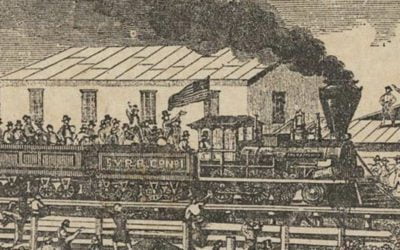 Golden Note - May 2018 For a brief time, Brighton was a center of Gold Rush excitement By Bill George It's well known that the first gold strike was at John Sutter's sawmill on the American River at Coloma. Sutter's saw mill was built to supply lumber to build a flour...