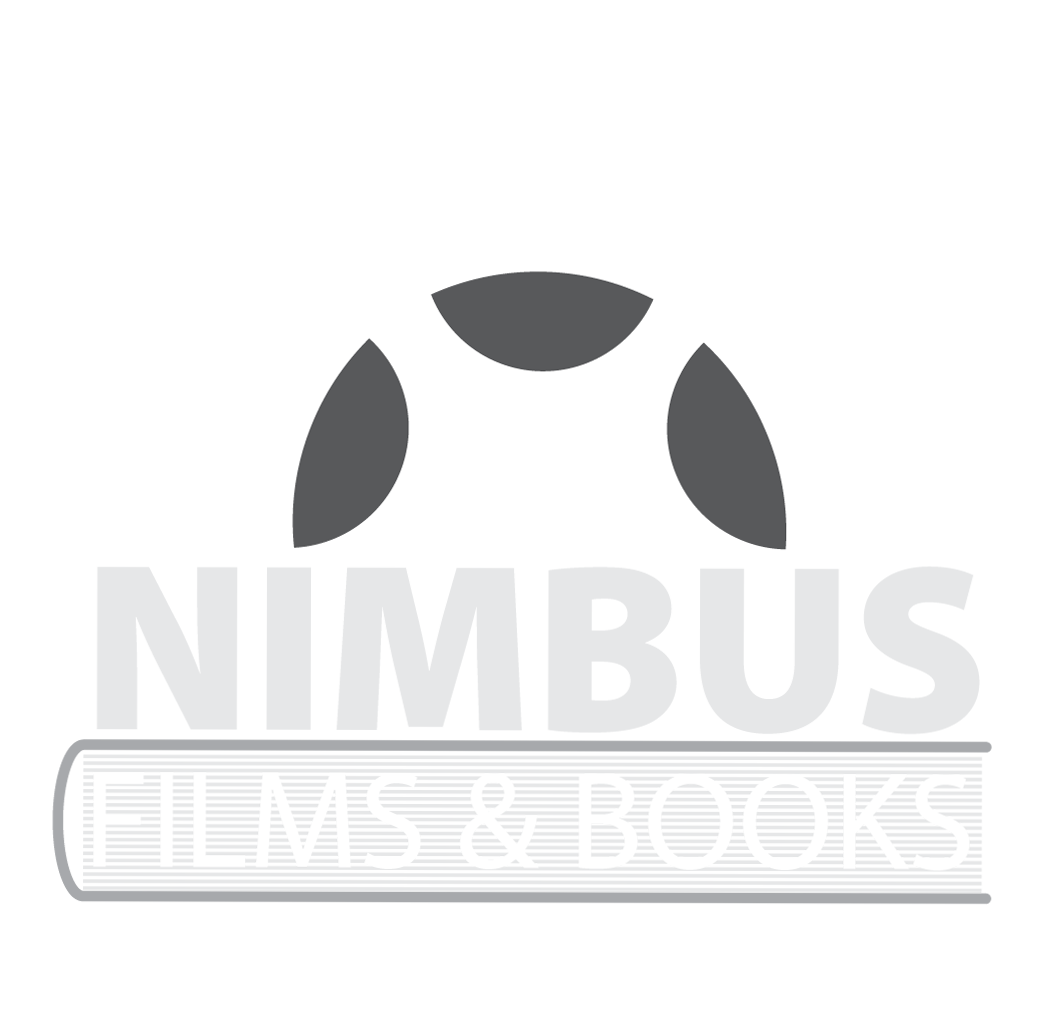 Your spot to get the latest news and updates from Bill George.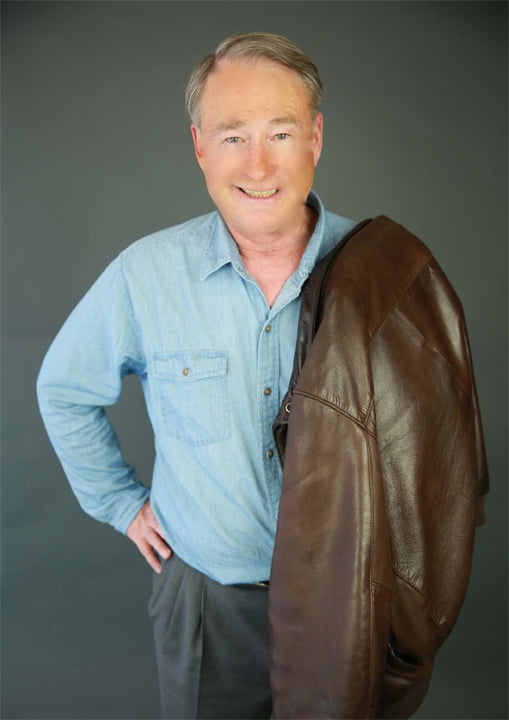 Learn about California's rich history through the eyes of Bill George, President of the Sacramento Historical Society, Author, Speaker and Documentary film maker.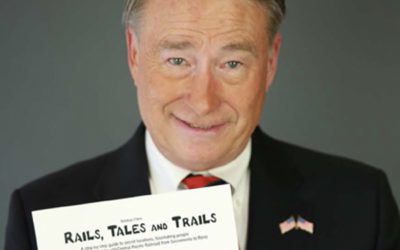 Your speaker, Bill George Bill George is an enthusiastic authority on the history, culture and cuisine of California and the West. He lives and works in the Mother Lode in the foothills of the Sierra Nevada, a region of the world that amazes you with natural beauty....